Vision
Kingston School encourages students to be independent, inquiring learners who care for and respect the rights of others and their environment.
To do this, the school provides a safe and supportive community in which students can follow both an international curriculum and the Indonesian national program, offering many pathways to success. Kingston students will become adaptable and responsible members of today's global society, truly committed to global understanding.
This can only be achieved through a close collaboration between students, parents and teachers.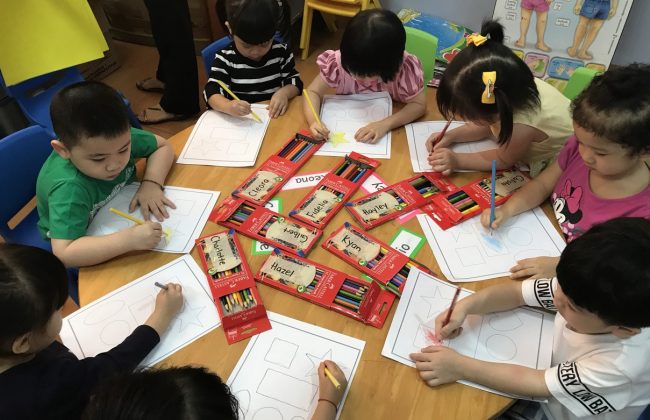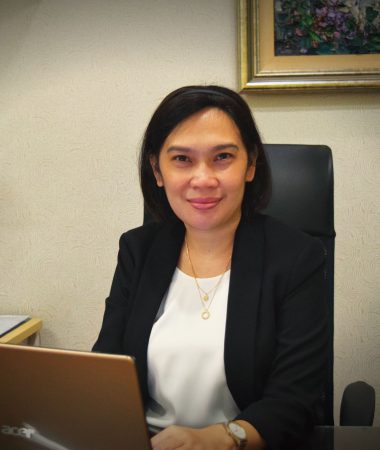 Ms Charlott Daño
Principal
Principal's Welcome
Dear Members of the Kingston School Family and Visitors,
I, Ms Charlott Dano, would like to welcome you to Kingston School. With 20 years of experience in education, I remain passionate about teaching and learning.
I am fortunate and delighted to lead a value-oriented school that provides enormous opportunities for our students to develop holistically, enabling them to face the challenges and demands of everyday life. Our goal is to make each student embody the school's principle, which is 'learning for life'. Our students are encouraged to be adaptable, cooperative, enquiring, independent, respectful, resilient, responsible, thoughtful, and international-minded. Their milestones are appreciated and celebrated through learning journeys and other school events.
Kingston School acknowledges the importance of parental involvement in learning. Students benefit the most when parents and school work well together. By nurturing our relationship, we can create the most meaningful and impactful learning experience for our students.
I hope you enjoy exploring Kingston School through this website and look forward to seeing you at school when circumstances permit.