Preschool Curriculum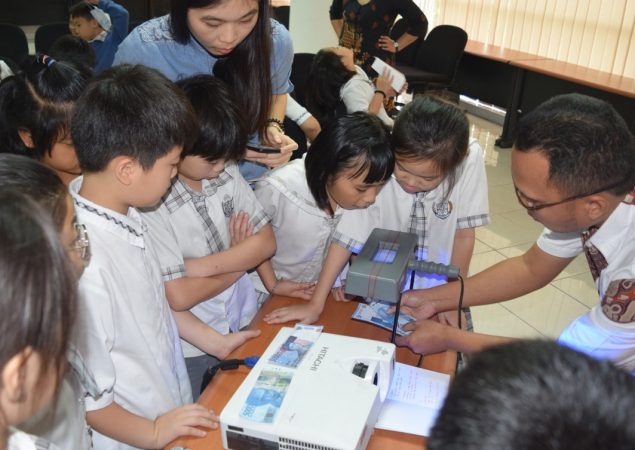 Primary Curriculum
The Primary Curriculum uses the International Primary Curriculum (IPC). The IPC provides children with subject goals, personal learning goals, and uniquely, international learning goals and these are defined for each milepost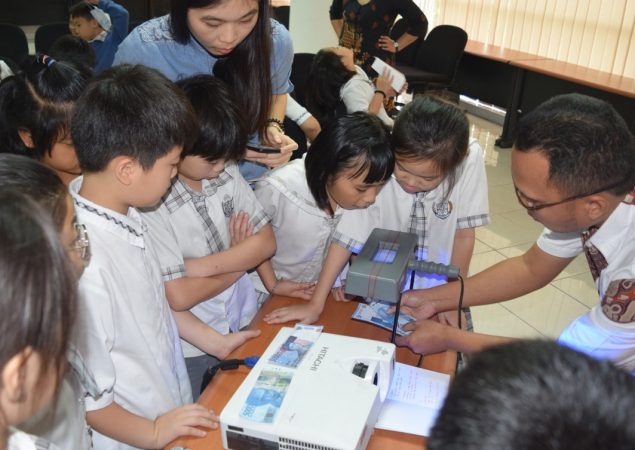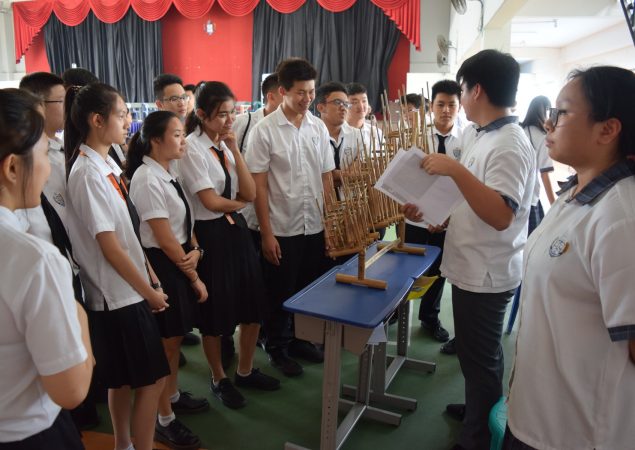 Secondary Curriculum
Kingston School secondary students follow the Cambridge programmes. Y9 and Y10 take IGCSE (International General Certificate of Secondary Education) to prepare them for the smooth transition to the AS/A Level in Y11 and Y12. We also offer the national programme for SMA (Sekolah Menengah Atas).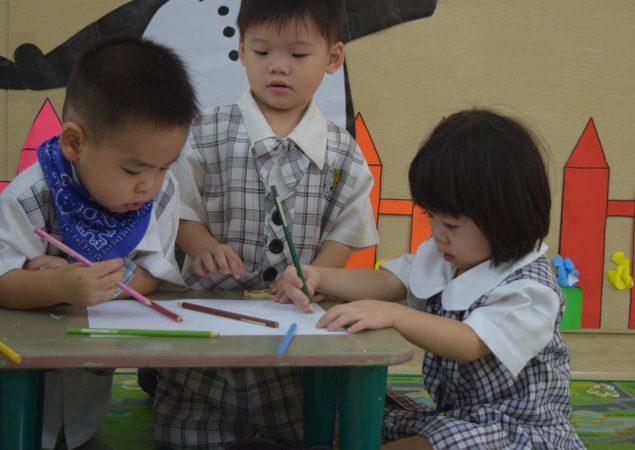 Assesments
Here at Kingston, we understand the importance of assessing students' performance and enforcing certain guidelines to foster improvement. Our system is built on years of experience to encourage students to adopt a healthy mindset of excellence in all areas.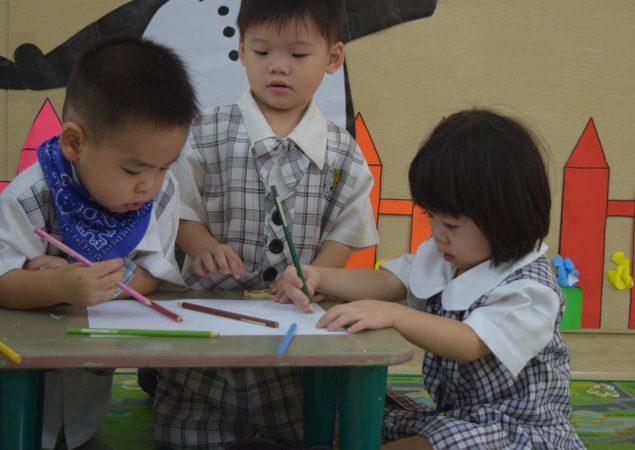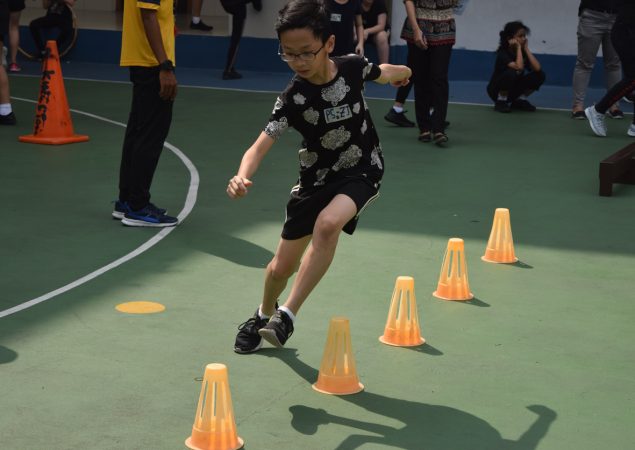 ECA
Kingston School offers a wide range of activities that start after the timetabled curriculum ends.
School Hours
We believe that play is just as fundamental as work. As such, our curriculum hours are designed to be just right. We ensure that our students' learning is maximised during their time spent in class, so that they have sufficient time to spend on extra-curricular activities.