School Calendar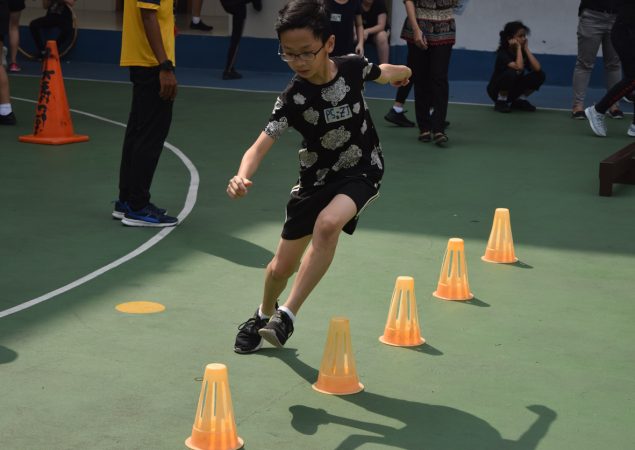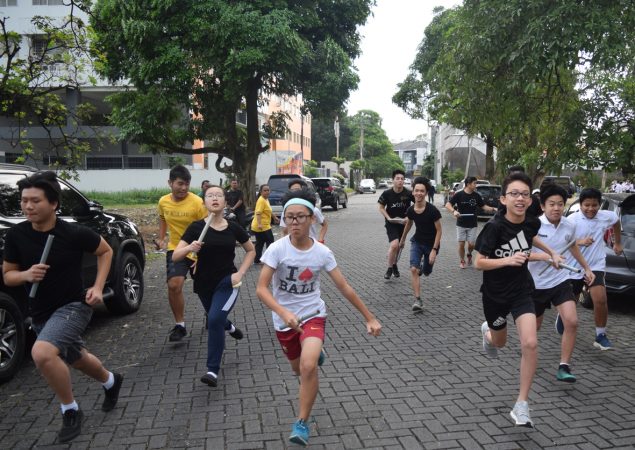 Summer Camps
A favourite among students, our summer camps help students and teachers to bond and grow together. They learn to live with one another for a few days, while working together to solve fun puzzles and activities.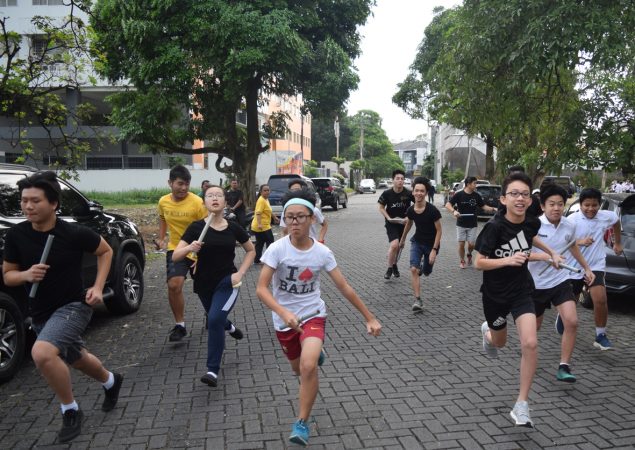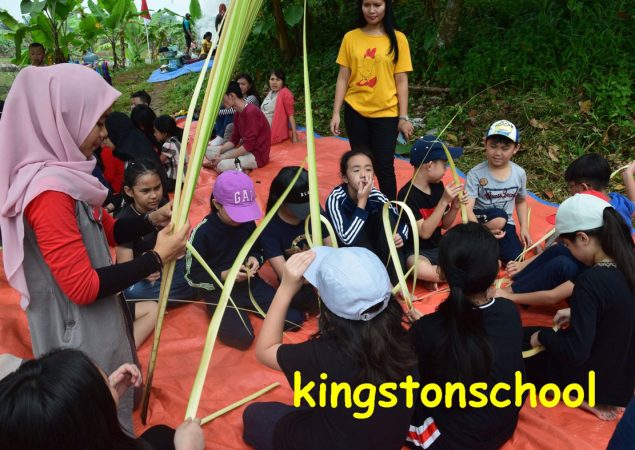 Field Trips
Once in awhile, students will be brought out on field trips and learning journeys. This helps them to apply and experience what they learn in the classroom from a fresher perspective.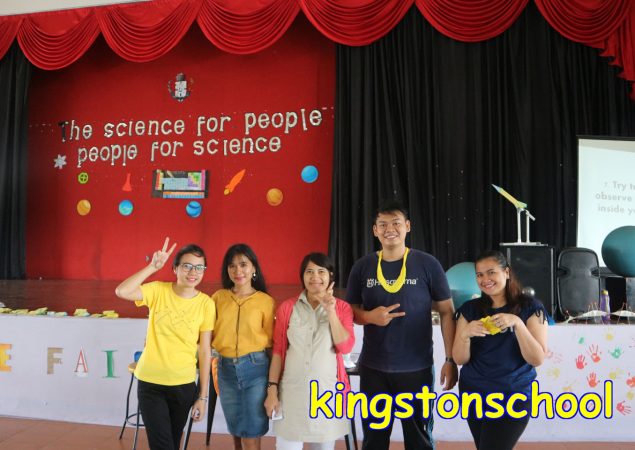 Events Highlights
We've made many memories together at our numerous school events. Take a look and see what it's like to be in the Kingston family!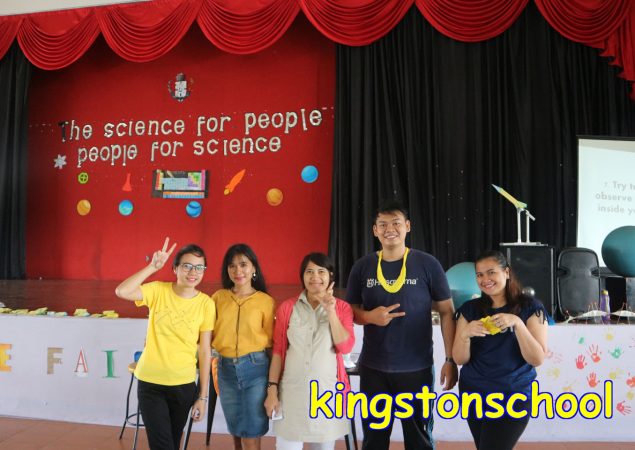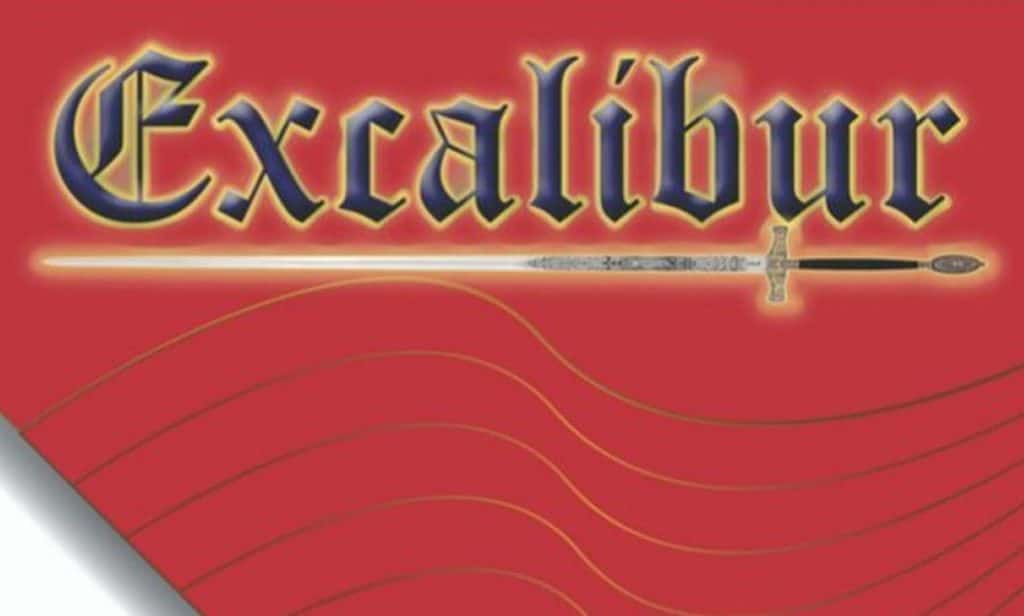 Excalibur News
Excalibur is our very own school publication, created by members of our school to highlight important announcements, memories and events.