Contact Information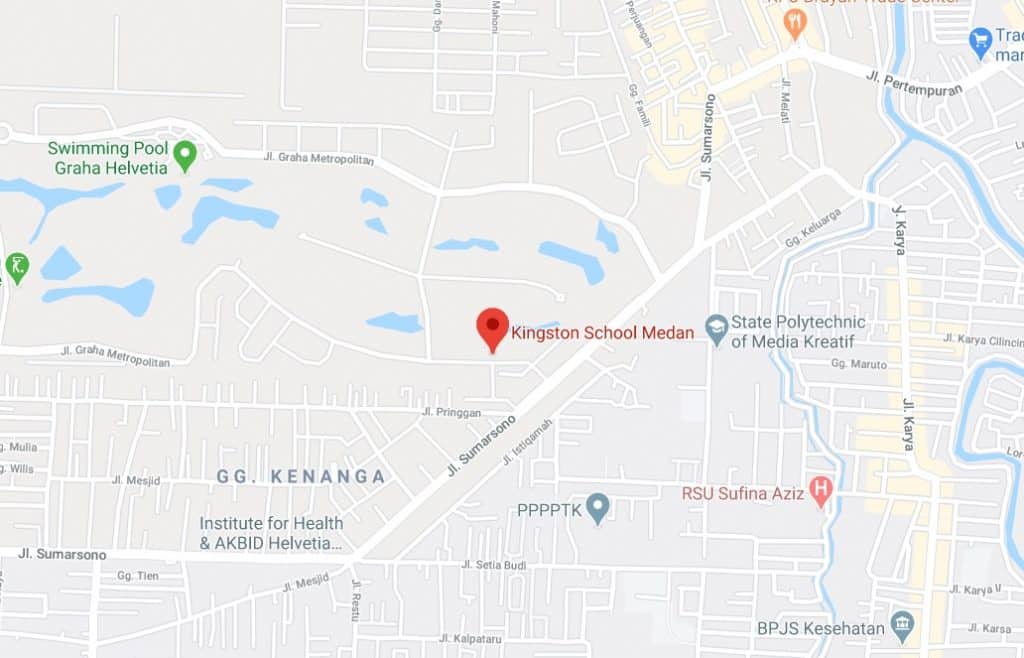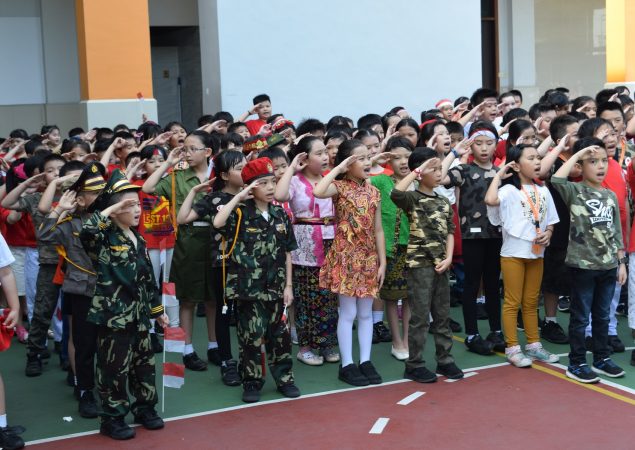 Admissions
Interested in enrolling your child in Kingston? Find out more about our requirements and how to enter.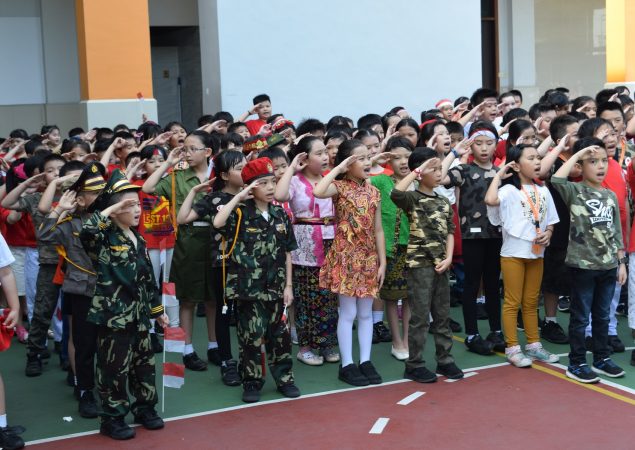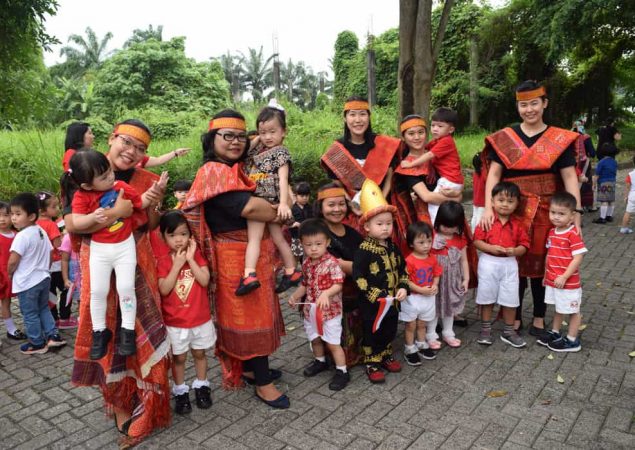 Employment
Do you have a strong desire to help nurture and lead children? Learn more about the career opportunities that we offer here at Kingston.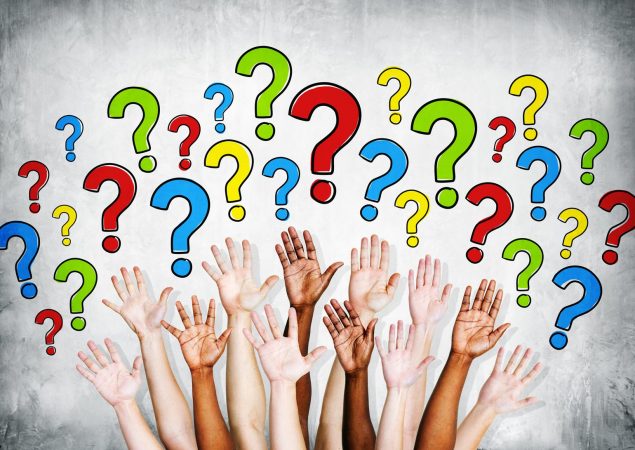 FAQ
Have burning questions for us? We've curated a list of Frequently Answered Questions regarding our processes and what we do here at Kingston, which we hope will answer your queries.